Anxing Sensing Technology is a company specializing in the production and development of pressure sensors and pressure switches. Our company has 3 production bases located in Zhenjiang, Changzhou and Wuxi, Jiangsu Province, covering an area of approximately 6000 square meters.We have a strong R&D team and are committed to developing more high-quality products suitable for the market.Our company has a complete set of quality control system and advanced testing equipment. All products are strictly inspected before they leave the factory, and every process has strict quality requirements to ensure the good quality of every product.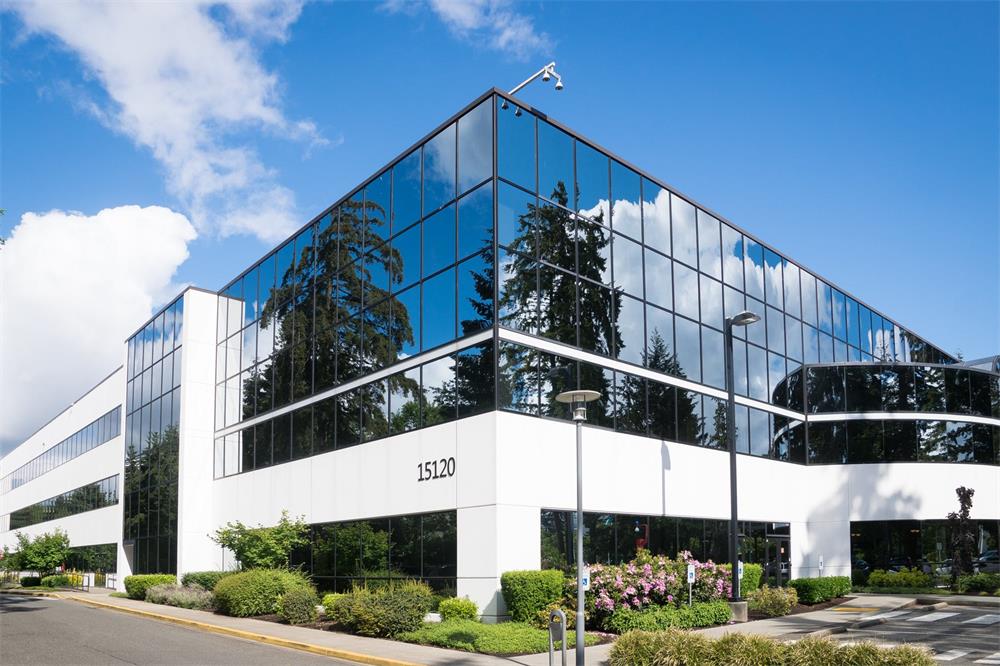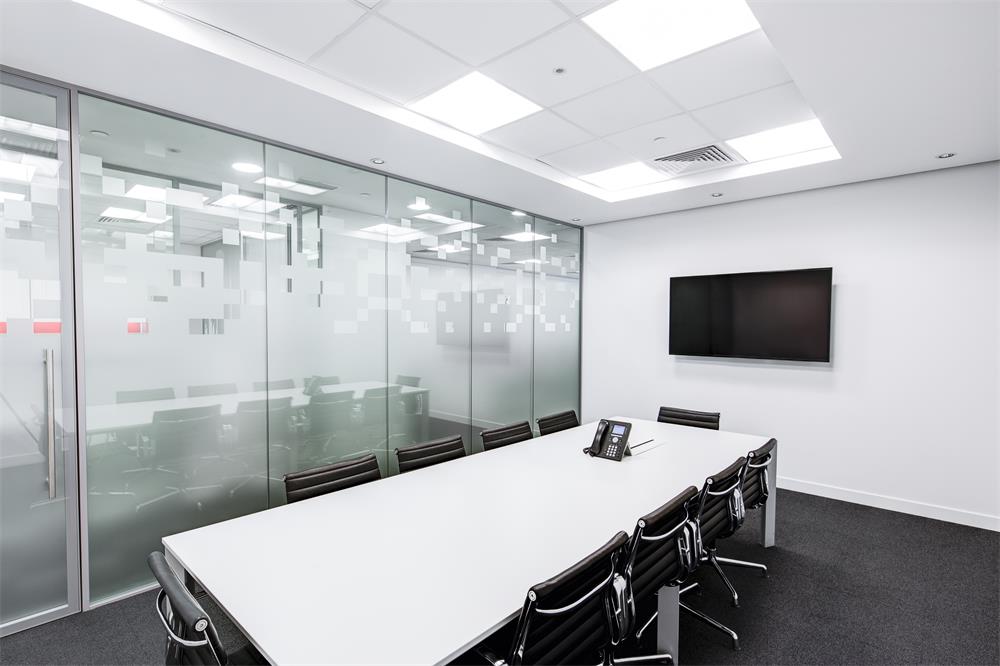 We are committed to the production and development of various pressure switches and sensors, which are widely used in various hydraulic, pneumatic and oil pressure equipment,Including automotive systems, air conditioning and refrigeration systems, air energy heat pumps, horns, compressors, air compressors, lubrication pumps, steam generators, wall-hung boiler water heaters, fire extinguishing systems, electric car brake assist systems, CNC lathes, engineering machinery and various Kinds of air pumps, water pumps, oil pumps, etc.Product performance is diversified, including vacuum negative pressure switch , high pressure switch, low pressure switch, adjustable pressure switch, vacuum transducer,hydraulic pressure sensor,gas pressure sensor etc. We also support the development and customization of new products.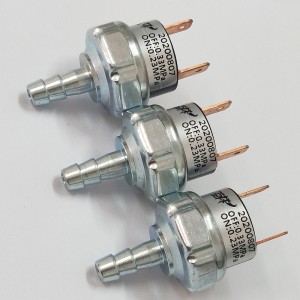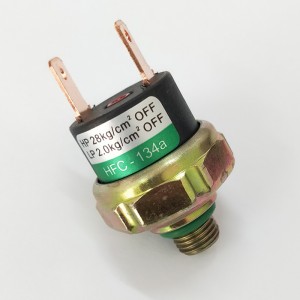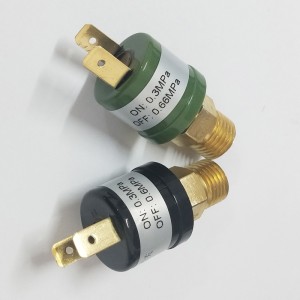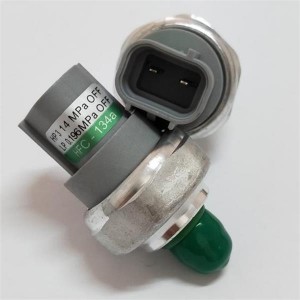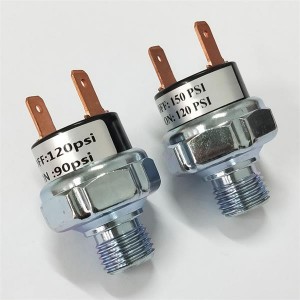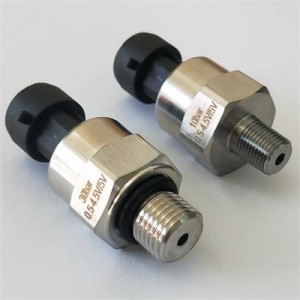 Zhenjiang Anxing Sensing Technology Co., Ltd. has always been the talent development concept of "pray for hard work and encourage innovation", and has always been an important guarantee for the development of the talent development company, seeking truth from facts, and encouraging innovation.Encourage every employee to regard the company as his "home", actively carry forward the aerospace spirit of "self-reliance, hard work, vigorous coordination, selfless dedication, rigorous and pragmatic, and the courage to climb", and encourage every employee to create new things for the company value.The company has a relatively complete team building mechanism, actively organizes various healthy and progressive entertainment and cultural activities, constantly enriches the spiritual culture of every employee in the company, and realizes the joint construction and development of material civilization and spiritual civilization.